I'd be the first to admit I don't have all the answers. I'd also tell anyone that asked that I'm not the most experienced. What I would tell you is that Life is about Points of View. Every situation can be viewed differently. Take for instance the title of my blog. In one sense you can look at with joy that summer is ending and you are refreshed and excited to be back. In another sense you may want to hold onto summer and not let go. Neither point of view is wrong, but they are different viewpoints.
As we return this week and prepare for students everyone will notice change. Construction to the outside of the building (roof, downspouts, asphalt, etc...), construction on the inside (Wi-Fi, new cabinets, new lighting, etc...). The construction will be a headache. We will have to deal with lots of mud if it rains. We will have to deal with construction workers patrolling around "our" building. That brings me to the biggest change, technology. Let me ask a question, have you ever been told something, planned for it, and then found out that what you were told wasn't going to happen? That's me. I was told we would begin the year with teacher MacBook's, six iPads in each room, 5-6 new smart boards and apple TV's. Well here we are one week away and I can honestly say it isn't going to happen. When I first realized this I was bitter.
But then a higher power worked in a mysterious way. I went over to a student's home that had just suffered a traumatic loss (his 4 year old sister passed away in her sleep). As I played catch in the front yard with him for over an hour I began to realize my "wants" were trivial. The simplest way I can tell this is, if I knew then what I know now I would have proceeded differently, but here we are. We don't have everything we want, but we can look at that and choose which point of view we want to take.
As we prepare for a new school year I hope we can take the point of view that says, we must be patient, we don't have things exactly the way we want, but we do have each other. I believe we will have a great year. My belief is positive because I know everyone of my teachers will make it a priority to be a positive influence on students.
This week's schedule is as follows:
MONDAY
7:30-8:30 All Staff Breakfast in HS cafeteria
8:30-10:00 Welcome Back in CAC
10:15-11:45 Focus School Meeting at Warner El. (please bring class lists and any intervention data from the previous year)
11:45-12:45 Lunch at Warner El. (provided by me)
1:00-3:00 Technology Training at HS
TUESDAY
8:00-9:00 Breakfast at Warner El. (provided by me)
10:00-3:00 Classroom preparation
5:30-6:30 Kindergarten Open House
6:30-7:30 Grades 1-5 Open House
One more week of summer, what point of view will you choose?
Articles Worth Your Time
Videos Worth Watching
Classroom Transformation:
Groups Versus Teams by Rick Dufour:
A view of Eric Johnson's classroom blog area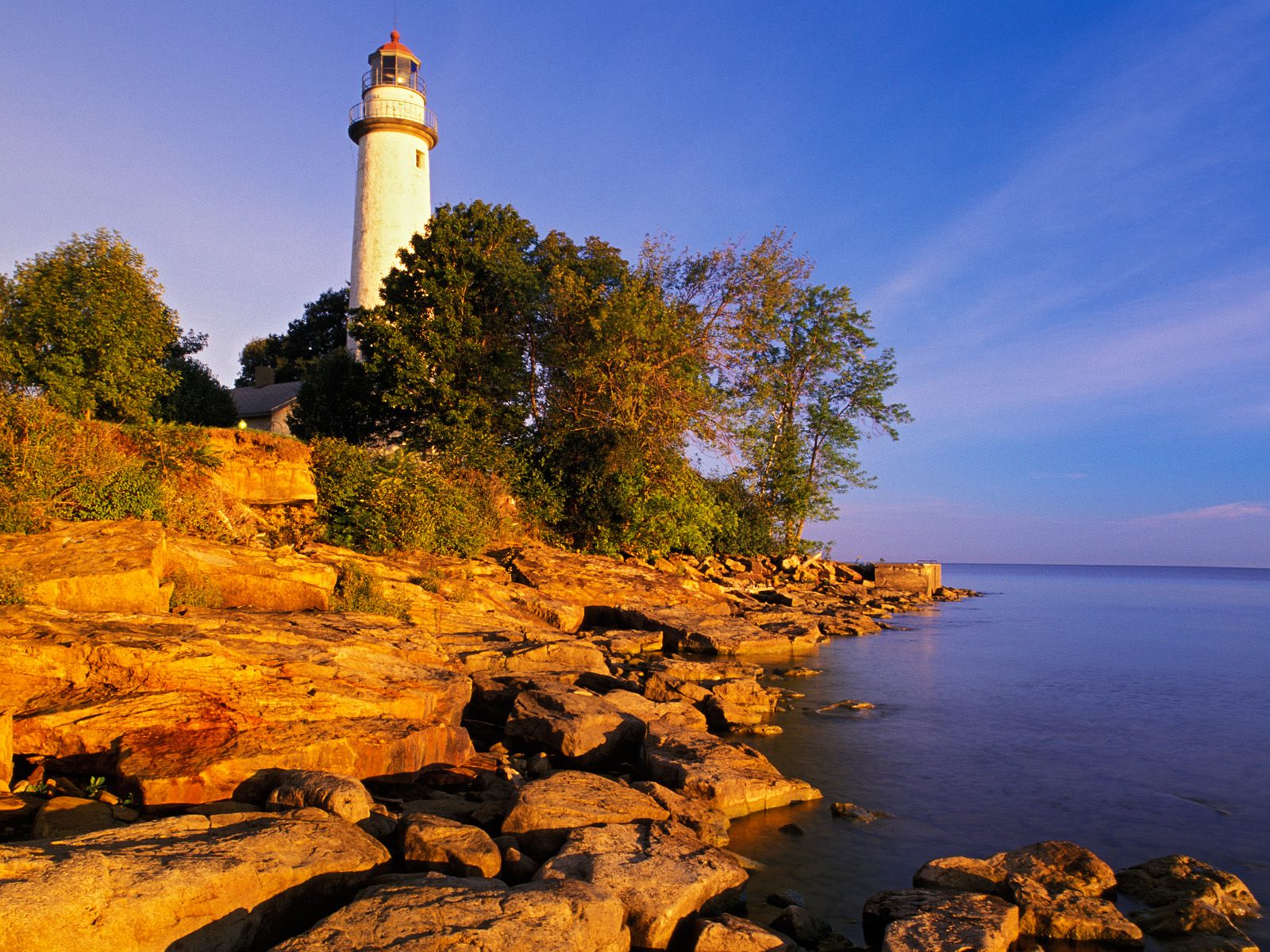 Port Austin...our Labor Day getaway three years and counting
Nothing says summer more than South Haven