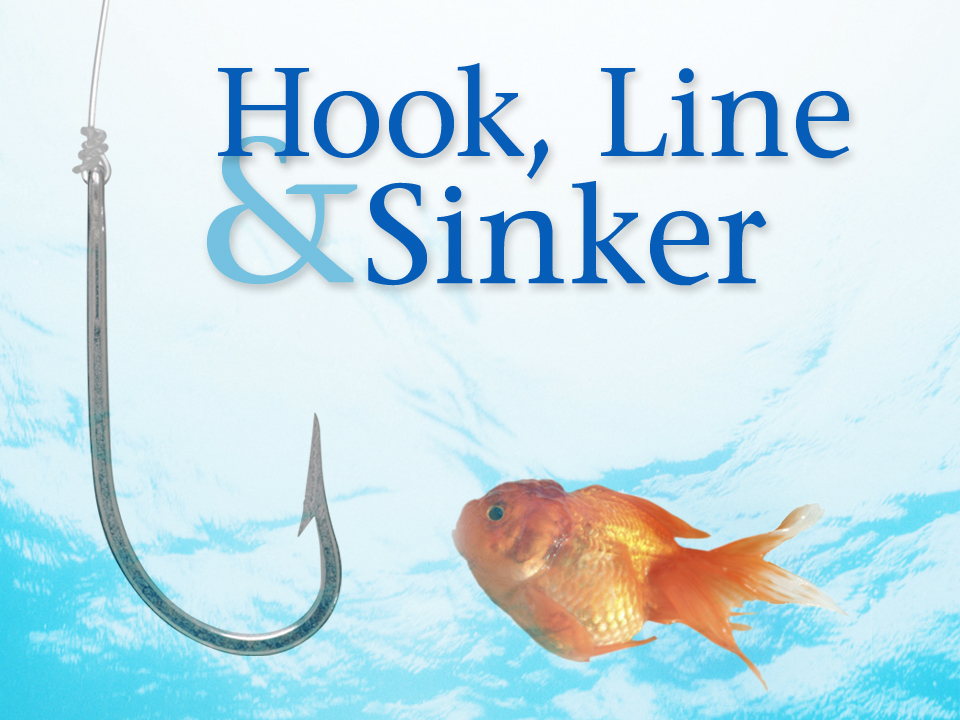 This morning I distributed, "7 More Ways to go from On-task to Engaged". This document came to me in a couple different fashions. The first was from my good friend Ms. Haney ( @susankhaney ). Sue and I had been discussing student engagement and she had found a document on twitter. That same weekend that Sue shared her document I also found on ASCD Bloggers, the document by Bryan Harris. These documents are thought provoking. In fact I believe they are the HEART of the education issue. Hear me out...
As an educator I know that I cannot control every situation. What I can control or influence is what goes on between 8:30-3:30 in the classroom. It's that simple. Once a student goes home our control is gone, we can hope they read and study, we can hope they get a good nights sleep, we can hope they eat healthy, but we can't control everything. BUT from 8:30-3:30 we can impact students. The best way to draw students in is by engaging them in the learning. When I think back to my classroom days I vividly remember that an engaged classroom meant, fewer behavioral issues and fewer academic issues (the class was running itself). When my students were engaged they cared. They were interested and they were motivated to learn. Check out the 7 Ways to go from On-Task to Engaged...as you review the list, self-assess yourself, what do you regularly do and what could you strengthen?
#1 Ask Questions that don't have right or wrong answers. (Seek opinions, allow dialogue, encourage debate, and teach students how to hold a discussion in a positive way)
#2 Strike a balance between praise and feedback. (Simple, don't be to one-sided with students. Balance the good feedback with the improvement feedback.)
#3 Encourage Self-Reflection and Personalized Goals. (Teach students to "own" their learning. Try creating students that own the information.)
#4 Increase Movement (Research tells us that movement has a positive effect on learning and achievement. Physical movement wakes up the brain and helps students be more alert.)
#5 Increase Celebrations (Classrooms should be filled with joy, celebration, and happiness because learning is fun.)
#6 The Process is more important than the Result. (This is the problem with standardized tests! I believe students should be praised for the effort and accomplishment along the way. To often a student works hard and then receives a mediocre grade. This grade creates doubt, depression, and sadness. Let's not make it all about the grade, let's focus on the process!)
#7 Take a Risk. (Every day we ask students to stretch themselves. We want students to "reach for the stars". As educators we should also take risks, try new approaches, and stretch ourselves. When students see us model those same behaviors and attitudes it becomes contagious!)
Student Engagement is essential for two things in my book, 1) Lasting Learning or learning that is remembered over time. 2) Love of Learning, engaged students love to learn!
If you ranked those seven areas what would be your areas of strength and weakness in the classroom? How will you engage student learning? Does technology help engage students? What's the difference between engagement and fun?
Monday, February 4th: January Birthday Lunch (sorry for the tardiness)
Tuesday, February 5th: String Team 4pm
Tuesday, February 5th: 5:30 Board Work Session
Wednesday, February 6th: Grades 3-5 assembly in cafeteria
Thursday, February 7th: School Improvement Meeting 4pm in Boardroom